Felicitous and competent documentation is vital for the success of clinical development program. So, the current scenario in the clinical research industry is, every organisation leers for a befitting service to enhance its clinical study documentation requirements through best medical writing services companies across the globe.
Our Medical writing Environment
Our A-Z team of zealous medical writers is ingenious across regulatory medical writing and all therapeutic areas as well as hot segments like recombinant products. We also cover all phases of clinical trials overall with bioequivalence and preclinical. Our writers have executed high-end quality documents ranging from IBs and clinical trial protocols, through clinical narratives, aggregate reports like DSURs / ASRs to CSRs and eCTD components
Cognibrain Medical Writing Team and Strength
Our medical writing service team has an exclusive brew of medical and paramedical professionals with amply experienced writers from clinical research, medical practice and the pharmaceutical industry.

Medical writing consultant at Cognibrain has tenacious cogent and interpretation ability, along with a strong knowledge of clinical trial design and bio-statistics.

Our team of medical writing experts has good experience in word processing and bibliographic applications.
Our Experience
We draft a wide range of documents for clinical trial submissions and other regulatory documents yoke with clinical research. The documents we cover are investigators' brochures, study protocols, Informed consent, patient narratives, safety narratives, CSRs, selected eCTD modules, development safety update reports (DSURs), periodic safety update reports (PSURs) and annual safety reports (ASRs). Cognibrain has managed more than a thousand writing project in many countries like USA, UK and India.
Adherence with regulatory compliance like FDA, EMEA, etc.

Trained personals on ICH GCP guidelines, AMA writing styles, medical dictionaries like MedDRA etc.

We have precise writers experienced on publication-related standards like GPP, ICMJE, CONSORT, QUORUM, MOOSE, STARD, STROBE, TREND, ethical considerations in the conduct and reporting of research
Regulatory and Clinical Report Writing
ICH GCP compliant Clinical Study Reports (CSRs); Phases I to IV, including CSR Synopses for public disclosure

Study Protocols

Clinical and non clinical sections of the Common Technical Document (CTD) including summaries and overviews for EU or US Regulatory Authorities

Investigator Brochures

Patient safety narratives

Patient information including Informed Consent and Patient Brochures

Pharmacovigilance documents such as Periodic Safety Update Reports

Standard Operating Procedures (SOPs) covering all aspects of drug development including the design, conduct and reporting of clinical trials and the outsourcing of Sponsor responsibilities to a Contract Research Organisation (CRO)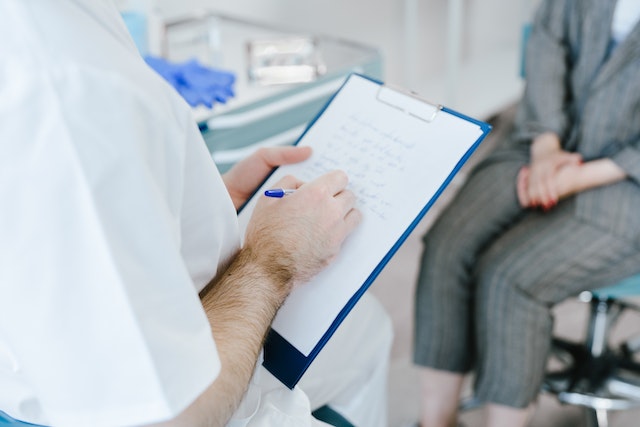 Pharmacovigilance Medical Writing
Risk Management Plan production, review and maintenance

Pharmacovigilance System Master File (PSMF)

Company Core Safety Information (CCSI) production and maintenance

Regulatory Intelligence

Monthly compliance and status reporting

Pharmacovigilance Awareness Training

Reconciliation of Serious Adverse Events

Risk Management

Study documentation review and update, including protocol and Investigator's Brochure